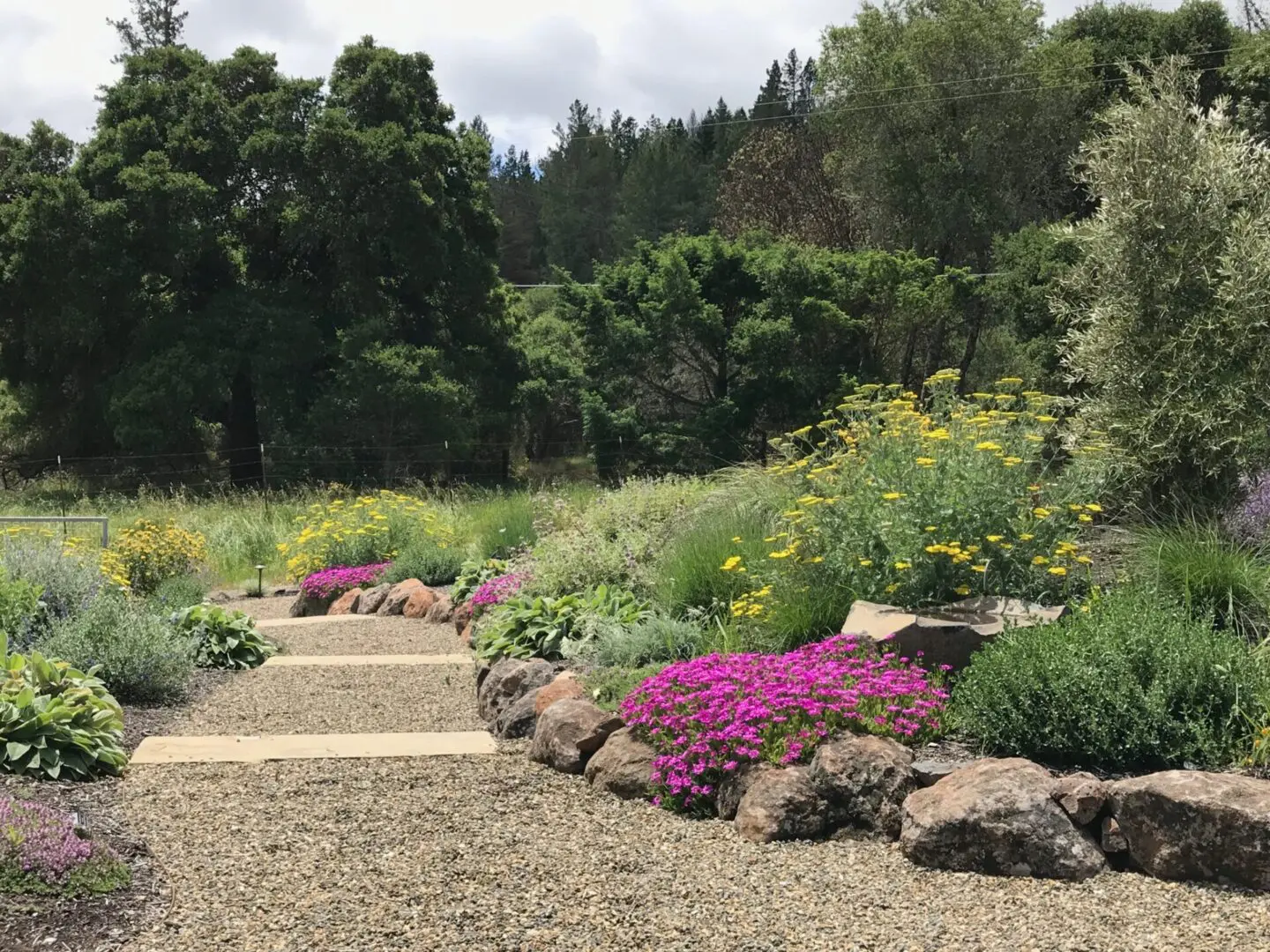 Bringing The
Beauty of Nature
Hands-On Approach for Landscape Design and Construction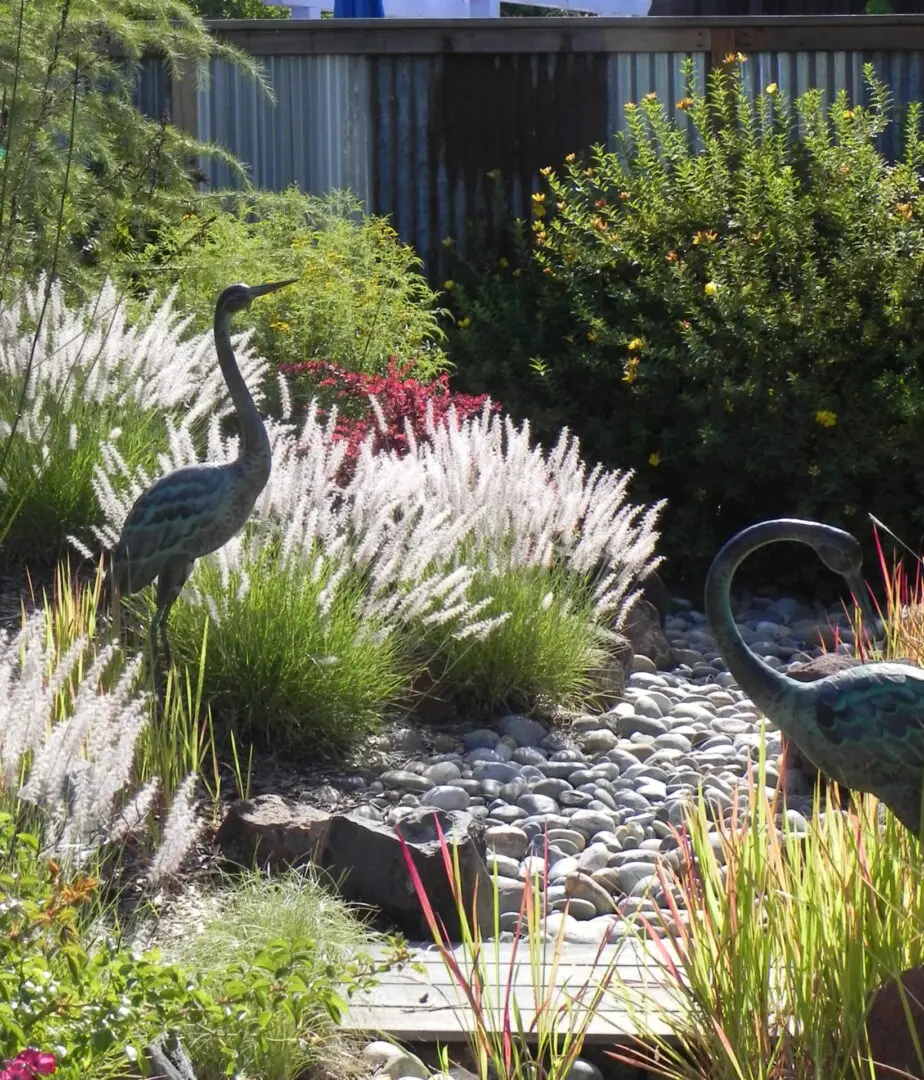 Residential
Landscaping Design & Installation Services
Some of the most peaceful and serene places in the world are found on along shady river banks, on mountain bluffs, and under canopies of majestic trees. At Earthworks Landscaping, wild places like these are what we strive to emulate for our customers. We love the natural world and all of it's wonders, and we find happiness in bringing to our landscapes.
Every successful landscape begins with a plan. Let us make you one! Not sure of the cost? We can come out to the site, listen to your needs, and then give you a free estimate.

After we complete your custom set of plans, we will give you a proposal, with an original drawing that states the specifics details of the project and the estimated start and finish dates.

Our experienced crew of landscape technicians will install the the landscape of your dreams in a timely manner.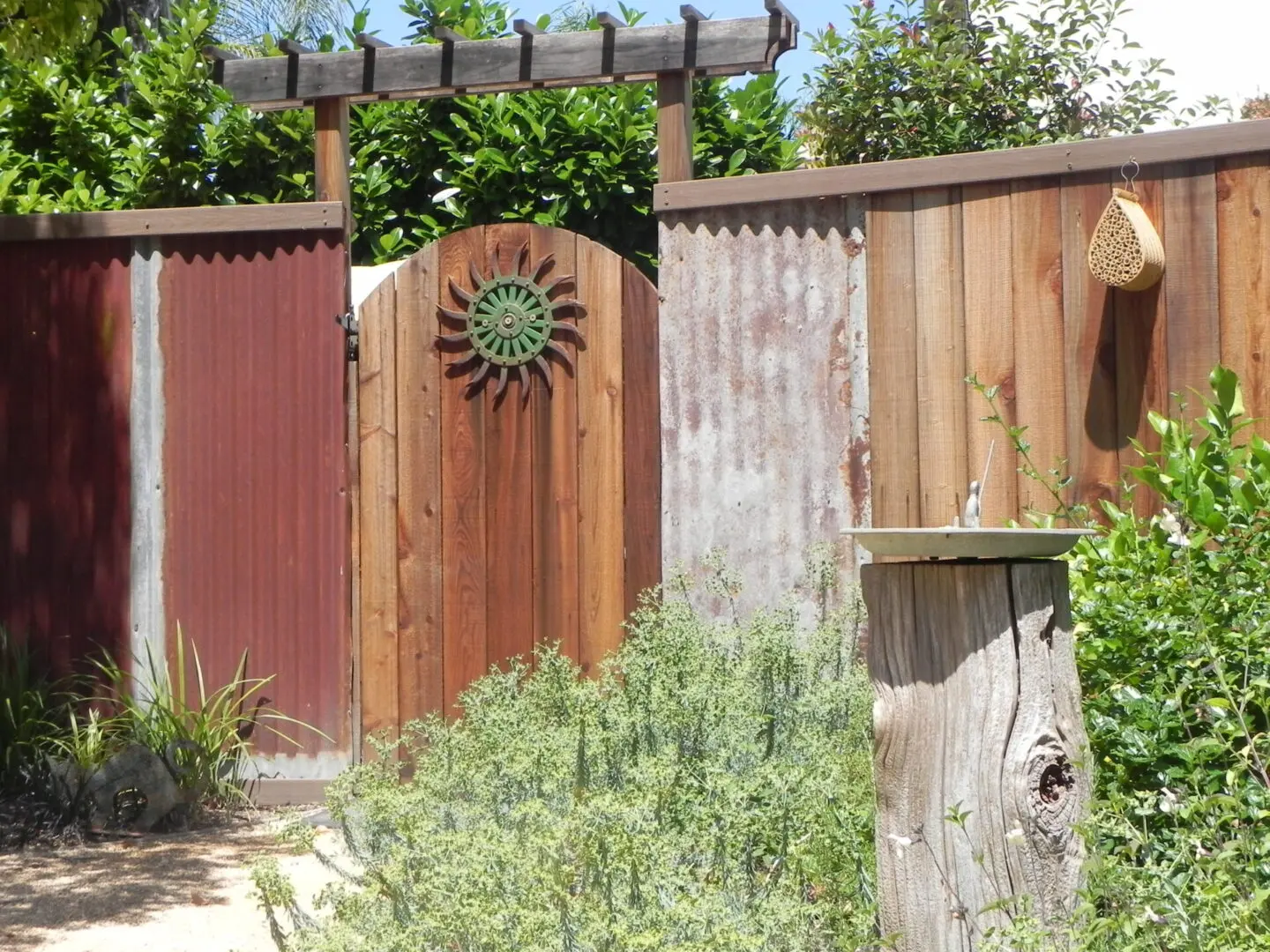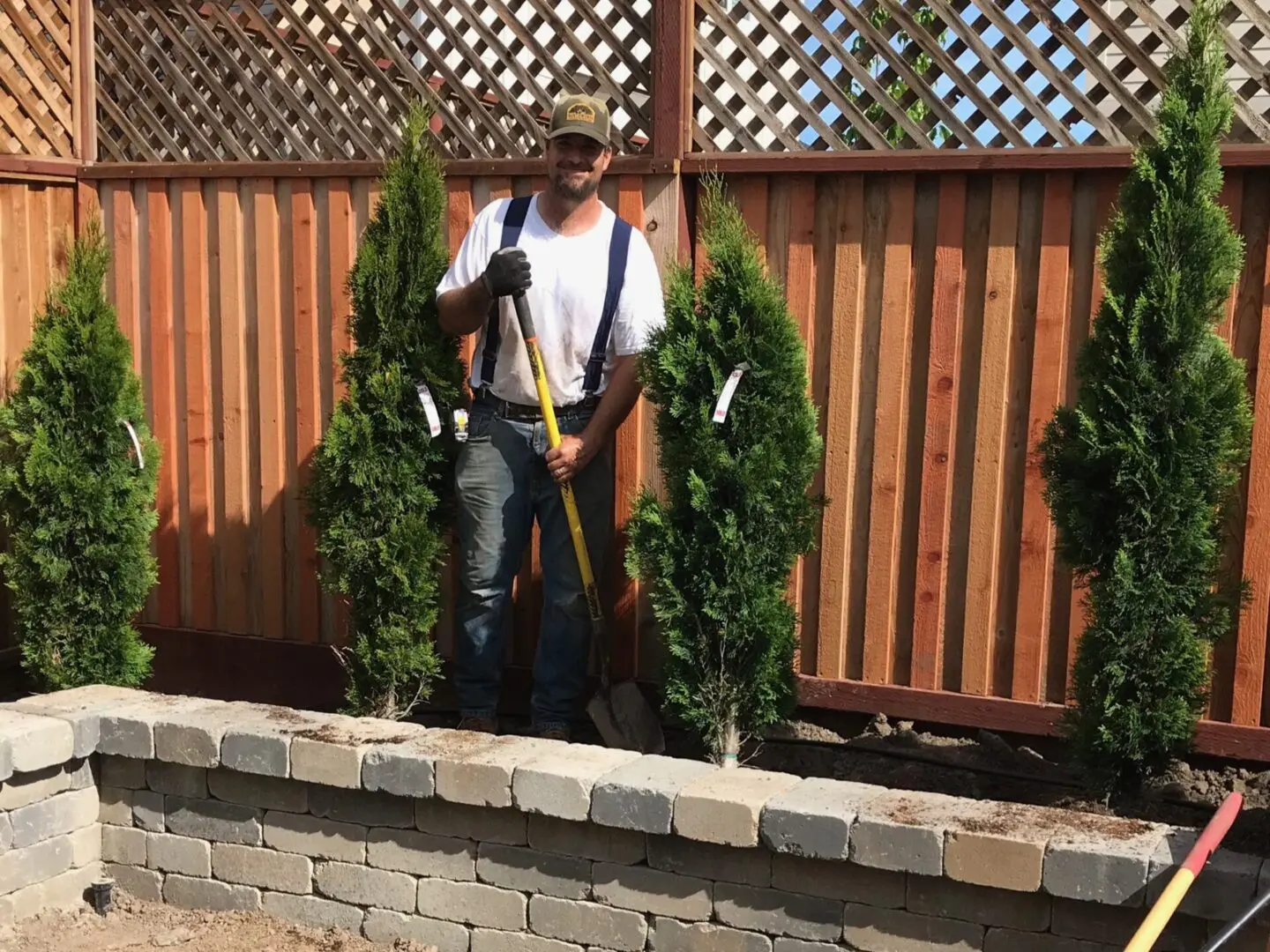 Joe Schriner
Designer and Licensed Landscape contractor
With over 20 years of experience of working closely with designers and architects, Joe has developed a keen eye for functional and aesthetic design. His love for Sonoma County's native plants and wildlife has found its way deeply into his own landscape designs. He has a natural tendency to draw inspiration from his own experiences in California's Back country. This creative process is what he likes to call "Bringing the Beauty of Nature".